What we are playing now on Mix 96.7 FM!!
Mix 96.7 Local Area News
By Tom A. Ruiz MIX 96.7 NEWS Ruidoso and Lincoln County -  State health agency announces a change in...
By Tom A. Ruiz MIX 96.7 NEWS RUIDOSO AND LINCOLN COUNTY -  Republican candidate for governor says he has...
By Tom A. Ruiz MIX 96.7 NEWS To listen news, click on arrow below.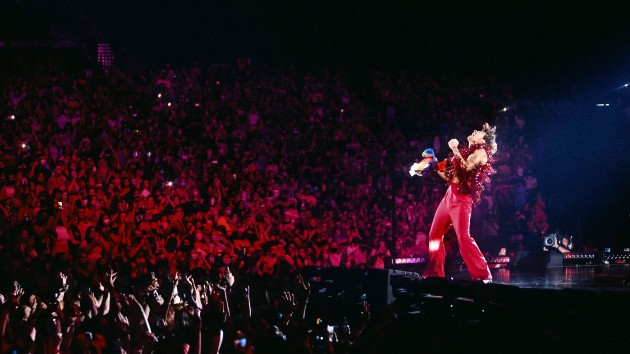 Anthony Pham/via Getty ImagesHalsey attended Harry Styles' concert in New York City on Monday and reportedly received a special...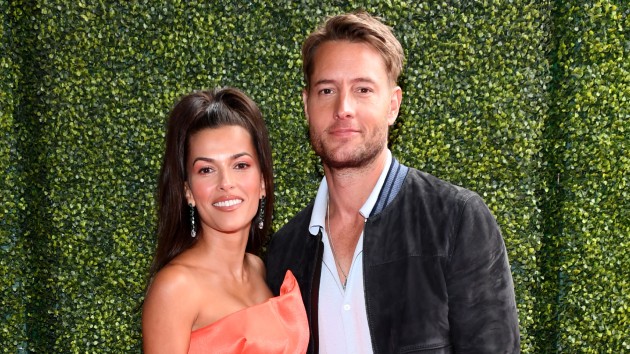 Kevin Mazur/2021 MTV Movie and TV Awards/Getty Images for MTV/ViacomCBSThis Is Us star Justin Hartley and actress Sofia Pernas are Mr. and Mrs.! Although...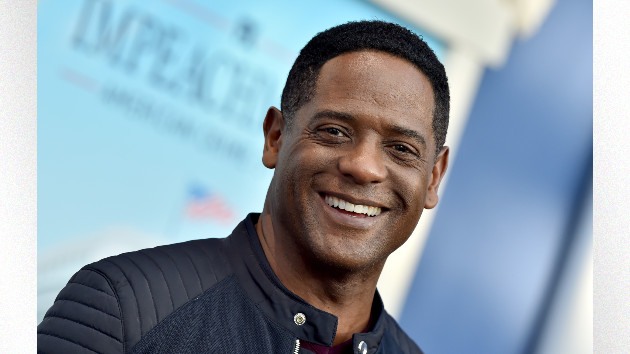 Axelle/Bauer-Griffin/FilmMagicBlair Underwood has joined his next major project. According to Variety, Underwood, along with Lola Kirke, have been added to...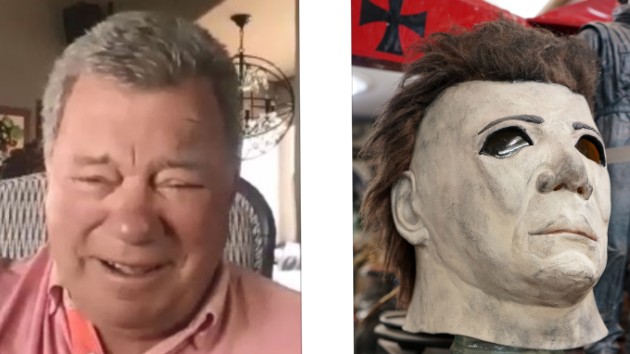 ABC News/Stephen Iervolino -- Universal History Archive/ Universal Images Group via Getty Images(NOTE LANGUAGE) While most movie fans would instantly...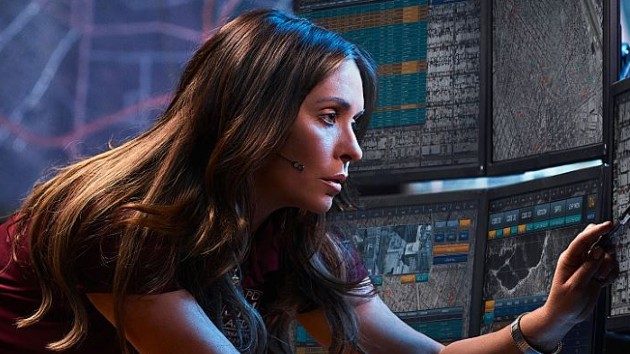 FoxJennifer Love Hewitt is taking some time to "reset." The 42-year-old actress, who welcomed her son Aidan last month, took to social...